Here's our driver John Farren again on t…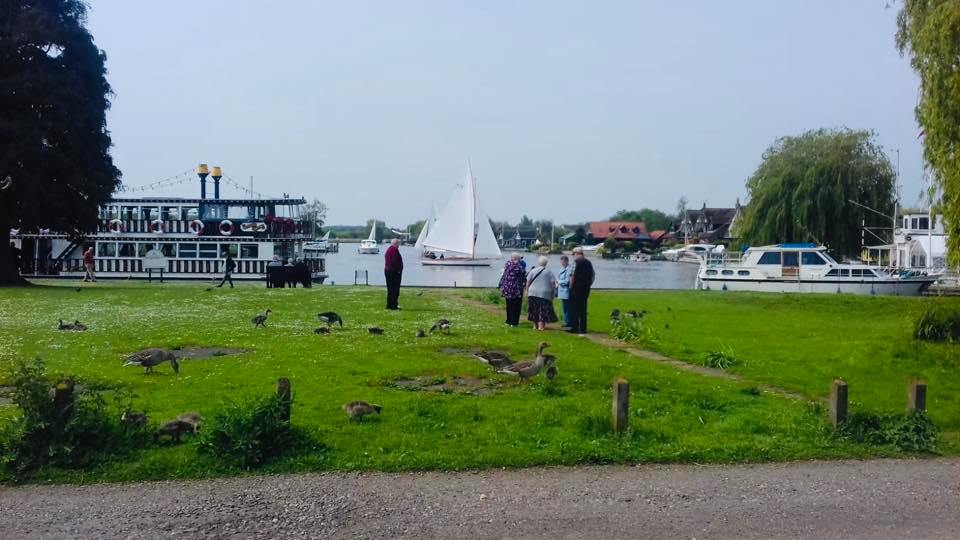 Here's our driver John Farren again on tour in Great Yarmouth for 4 days. These photos are of Horning and the Norfolk Broads.
Here's a quick reminder of this year's mini-breaks hosted by Hargreaves Coaches. For more details please visit our website or Face Book Events Page.
Wye Valley (Coleford) – Thurs 20th to Monday 24th June
Suffolk (Colchester) – Sunday 21st to Thurs 25th July
Wales/Llandudno – Monday 19th to Fri 23rd August
Scotland/Thurso and Ullapool – Fri 27th Sept to Fri 4th October
All tours are Dinner, Bed and Breakfast, in good quality hotels.
If you aren't yet on our mailing list and would like a your brochure please contact us and we'll pop one in the post to you.