Here's our driver John Farren today on t…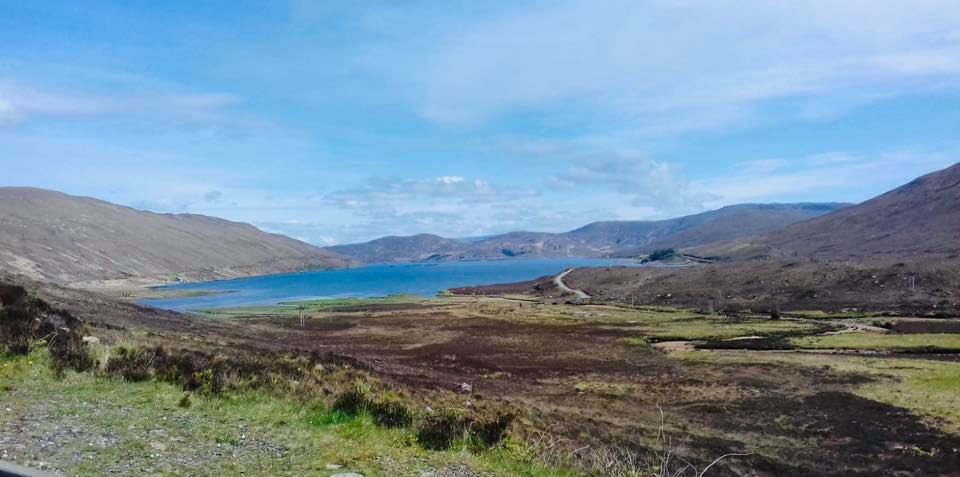 Here's our driver John Farren today on the Isle of Skye and Garve tour. Looks like everyone was enjoying the sunshine and beautiful scenery!
Here's a quick reminder of this year's mini-breaks hosted by Hargreaves Coaches. For more details please visit our website or Face Book Events Page.
Wye Valley (Coleford) – Thurs 20th to Monday 24th June
Suffolk (Colchester) – Sunday 21st to Thurs 25th July
Wales/Llandudno – Monday 19th to Fri 23rd August
Scotland/Thurso and Ullapool – Fri 27th Sept to Fri 4th October
All tours are Dinner, Bed and Breakfast, in good quality hotels.
If you aren't yet on our mailing list and would like a your brochure please contact us and we'll pop one in the post to you.